Focus on artificial intelligence development
Focus on artificial intelligence development
ADVANCED MODULAR ROBOT
Our advanced modular robot comprises of a standard robotic base and a changeable robotic top.
AI TELEPHONE VOICE ASSISTANT – AVA
AVA is an AI telephone voice assistant. It can automatically answer calls, take bookings or appointments, or provide customer service.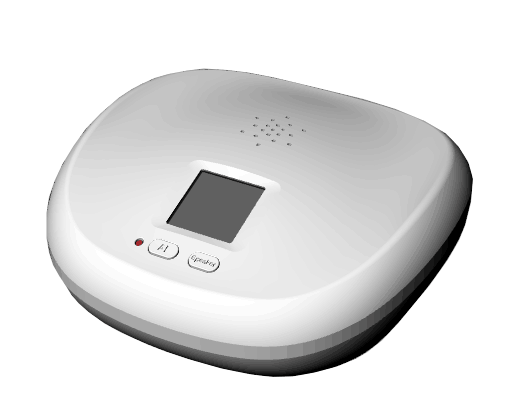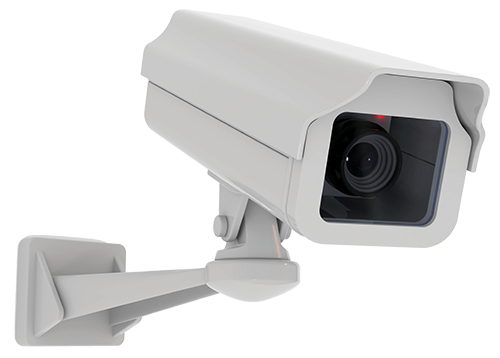 AI VISION
We combine computer vision with AI such that the computer can see and learn and make decisions.