As we are aligned to helping startups and companies to convert their ideas into working products, we provide fast and yet low cost for prototyping. Below are some prototypes that we can handle.
We offer high quality rapid 3D printing. You create your model using 3D software and send it to us. We will take care of the rest. We use state of the art 3D SLA printing and can 3D print for you in less than a day. The cost starts from as low as USD0.30/g.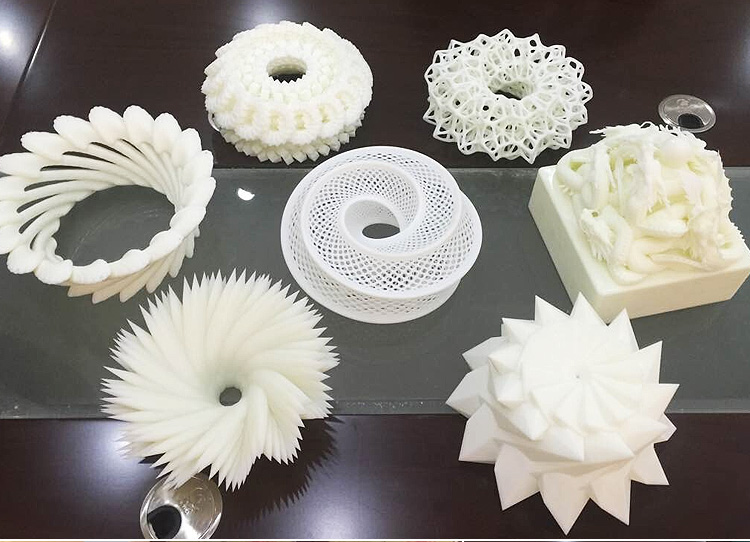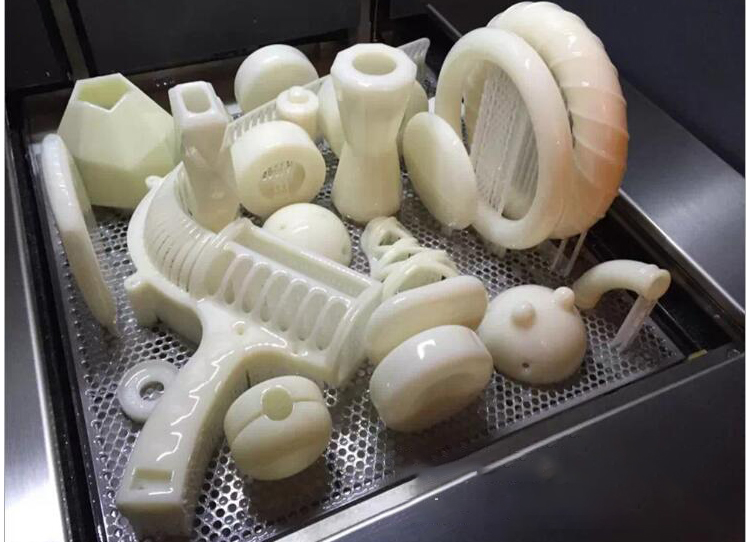 We offer fast and accurate laser cutting of metal sheet or plastic sheet. Send us your 2D design and we can produce the prototype in a day. For plastic sheet, we use CO2 laser cutting machine. For metal sheet, we use fiber laser machine that can cut up to 2.4m long and 1.2m wide and 10mm thick steel sheet. Cost can be as low as USD 0.20 per meter.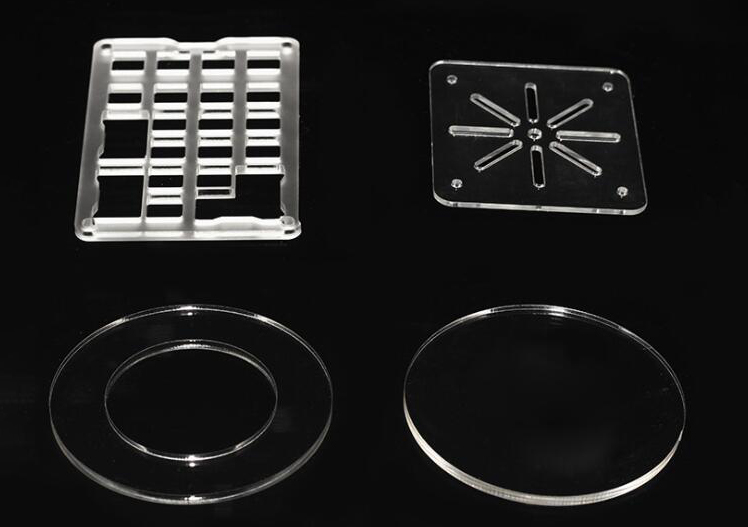 Plastic sheet laser cutting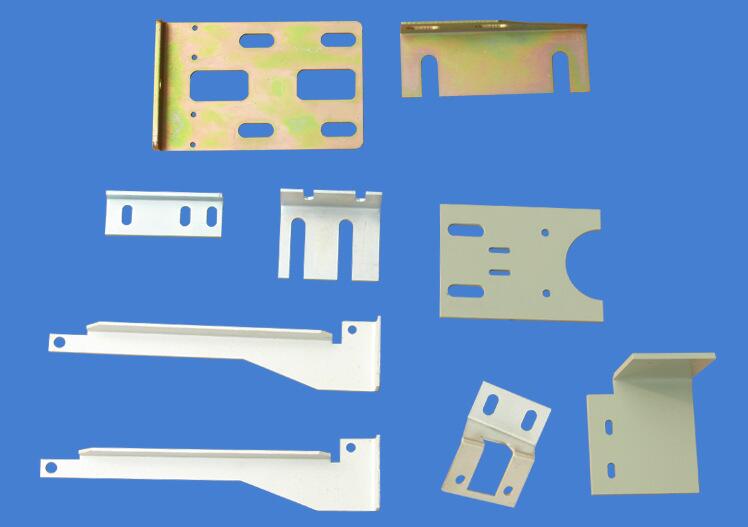 Metal sheet laser cutting
If you have your PCB design, we can manufacture the PCB for you. Send us your PCB design file and we can produce for you in 3 days or more. The cost starts from USD10 per piece.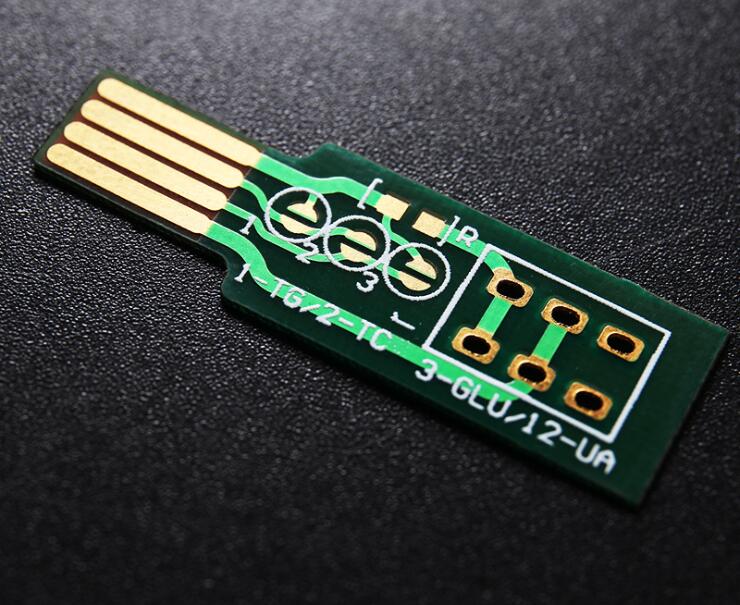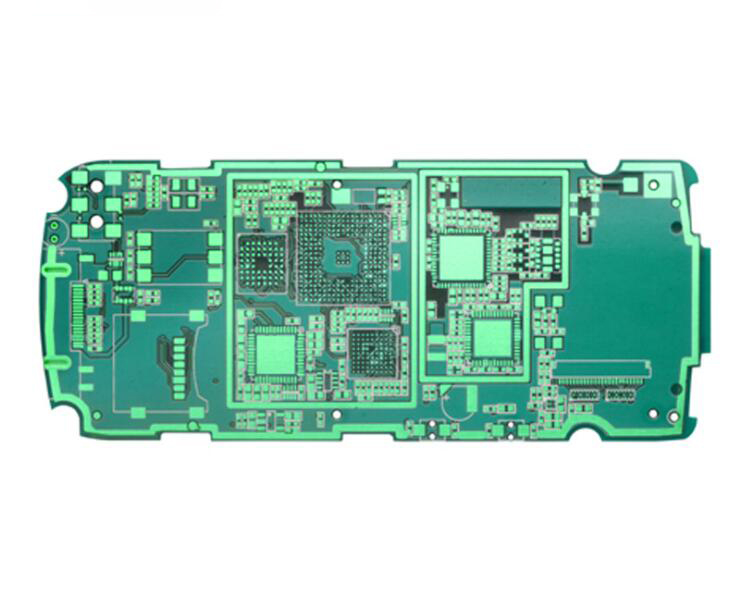 Note: Final cost depends on material, complexity and quantity.