To develop a self-cleaning toilet to enhance productivity of cleaners and improve toilet cleanliness for users.
Our company proposes a holistic and revolutionary solution to tackle the above problem and achieve the desired outcome.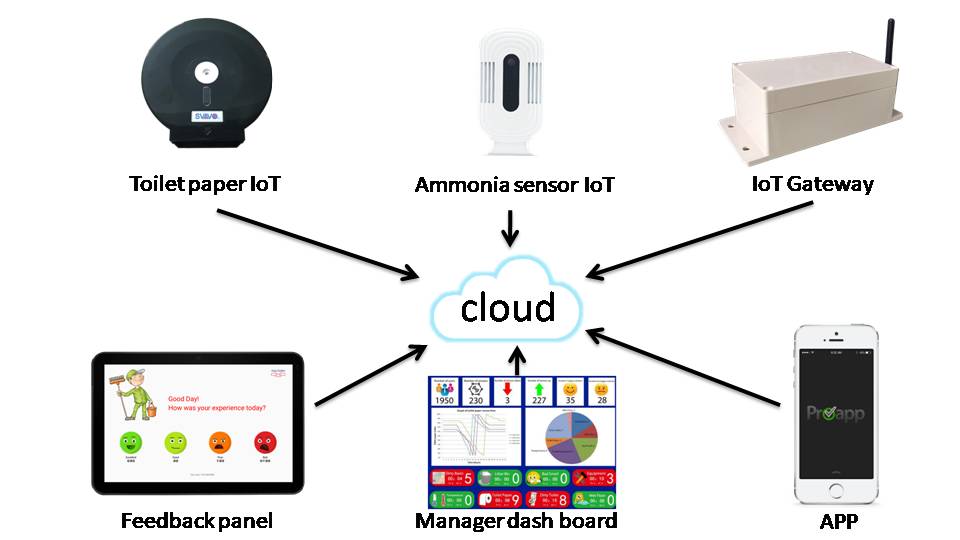 Toilet paper IoT
The toilet paper IoT has a sensor that determines how much toilet paper there is left. This data is transmitted regularly to the cloud.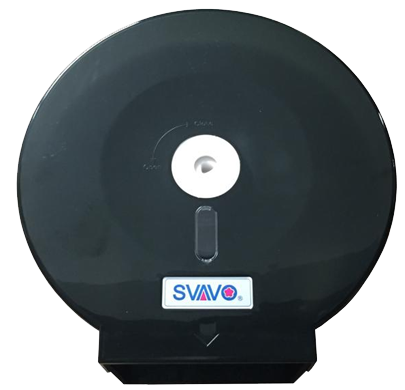 Ammonia sensor IoT
The ammonia sensor IoT determines how much ammonia or how smelly the toilet is. This data is transmitted regularly to the cloud.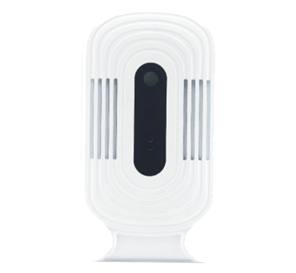 Human counter IoT
The human counter IoT counts how many people come in and go out of the toilet and transmit the data regularly to the cloud.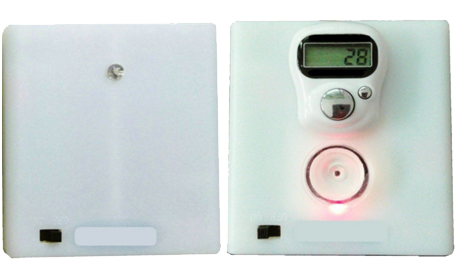 IoT Gateway
The IoT gateway is the bridge between the IoT devices and the servers in the cloud. It receives the data from the IoT devices and transmits them to the cloud.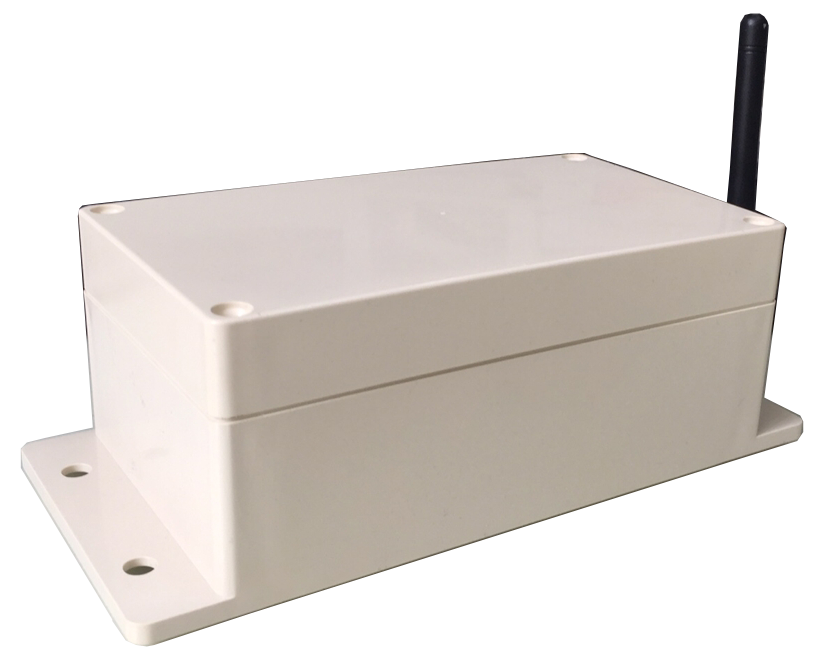 Feedback Panel
The feedback panel allows users to provide feedback as to whether they are happy or unhappy about the toilet. It also allows users to pin point the reason if they are unhappy.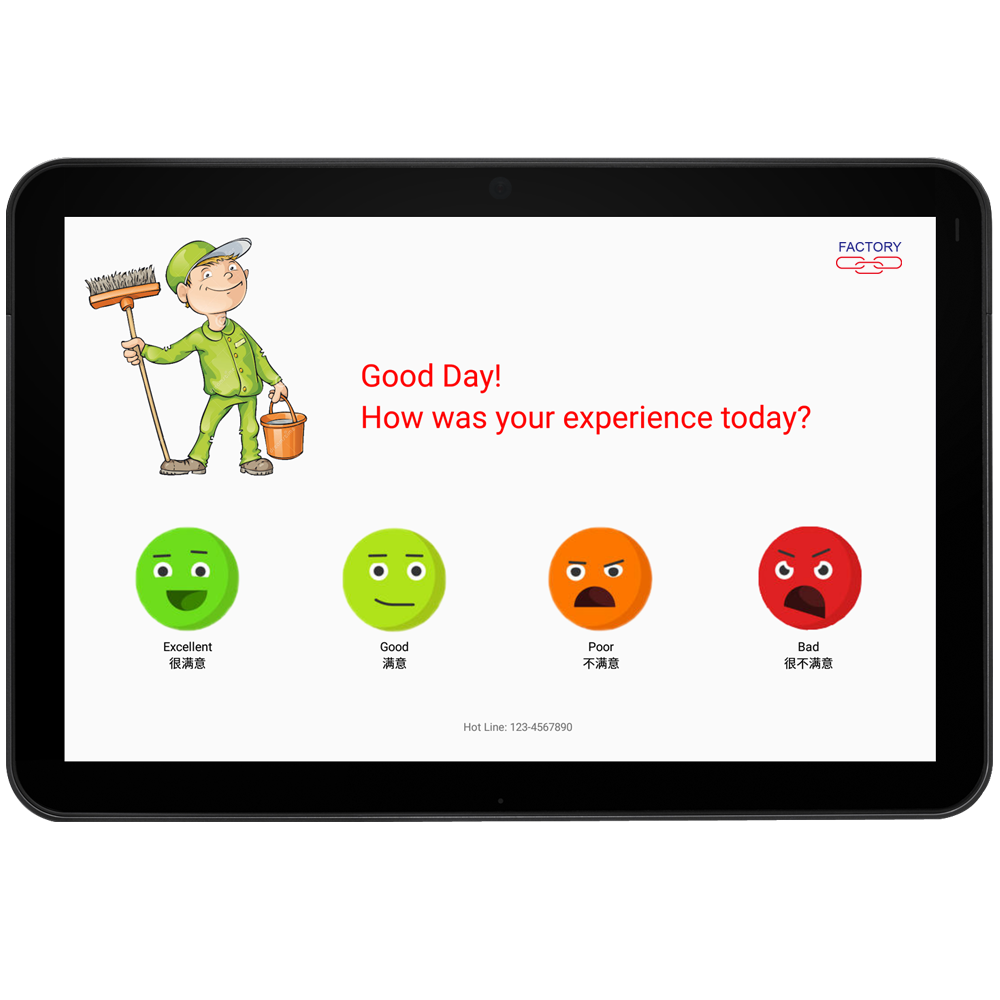 Cross-platform dash board
The dash board provides summary information about the state of the toilet. The data submitted by the IoT devices and users are stored in the database. The dash board queries the database and converts the data into easy human readable graphs, charts, and information.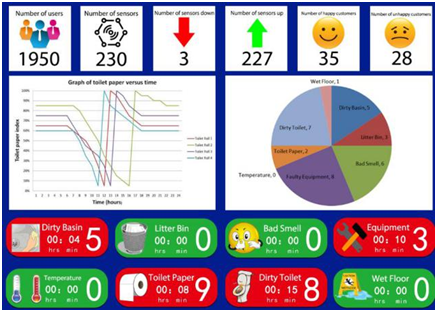 Cleaners' mobile app
Cleaners will be equipped with mobile app and receive timely push information or task assignments. Assigned tasks will be tracked in terms of when the tasks are assigned, when the cleaners start their tasks, and when they complete their tasks.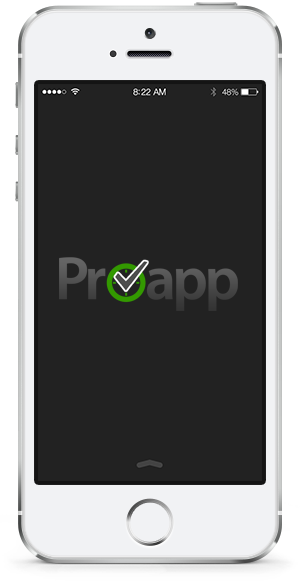 Cloud services
A secure cloud service provide such as Amazon will be used to host the cloud services. The cloud services communicates and serves the IoT devices, toilet panels, robots, apps and provides information via dash board to managers.
Firewall, secure encryption, virtual private networks, private keys, username and passwords, two factor authentication will be used where relevant to ensure the data and cloud services are secure.