Signage is the face of a company. Quality signage builds brand, attracts customers and increase sales. We offer high quality and beautiful signages at affordable prices.
"Why is a high technology company doing signage?" you might ask. Basically, we are automating the production of signages using robots and laser cutting machines. When you place order, we can automate the load of the material into the laser cutting machine using robotic arm, and then control the laser machine to cut out the letters or design. Thereafter, the robotic arm will unload the product.
With the increase in productivity, we can offer you better pricing and faster turnaround. We look forward to working with you.
Below are our prices for your reference.
3D acrylic letters
| Size | Price |
| --- | --- |
| Height: 300mm, Thickness: 10mm | SGD 30 |
| Height: 200mm, Thickness: 10mm | SGD 20 |
| Height: 100mm, Thickness: 5mm | SGD 5 |
3D LED signage or backlit signage (10 letters)
| Size | Price |
| --- | --- |
| Height: 300mm, Thickness: 30mm | SGD 900 |
| Height: 200mm, Thickness: 30mm | SGD 600 |
| Height: 100mm, Thickness: 20mm | SGD 300 |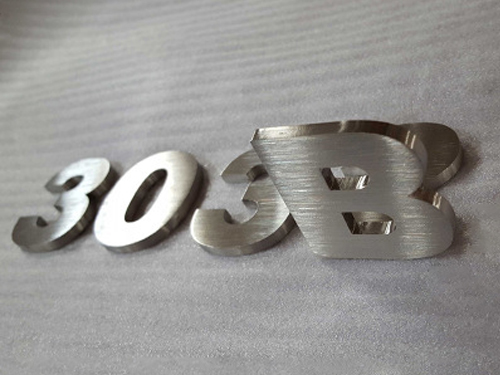 Stainless Steel Drawing Signage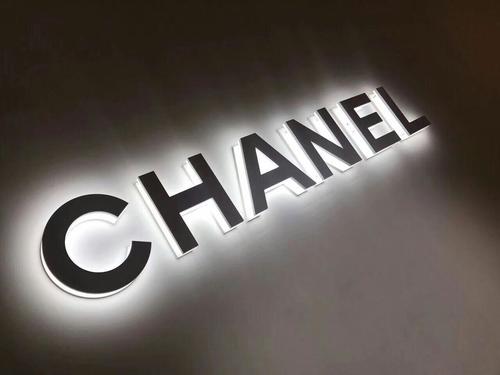 Stainless Steel Drawing  Backlit Signage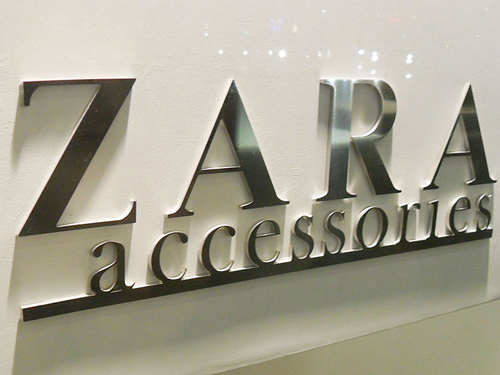 Stainless Steel Mirror Signage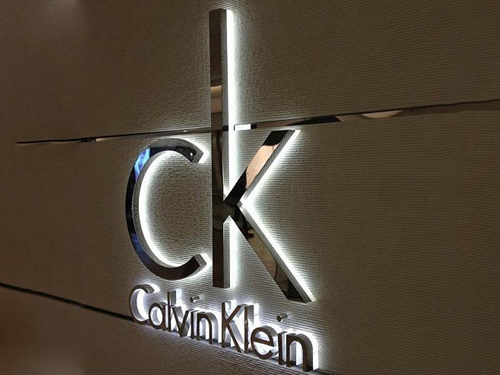 Stainless Steel Mirror Backlit Signage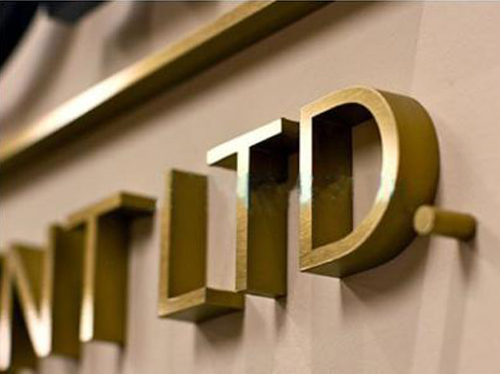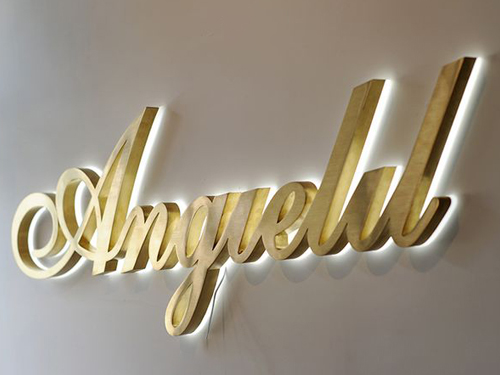 Titanium Drawing Backlit Signage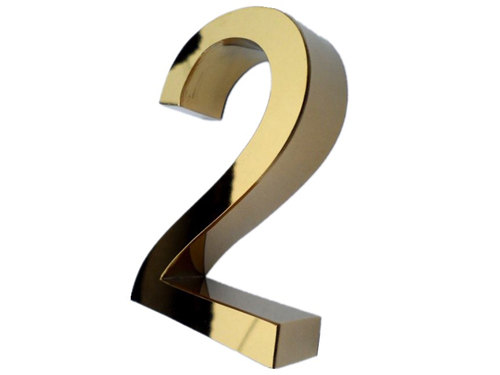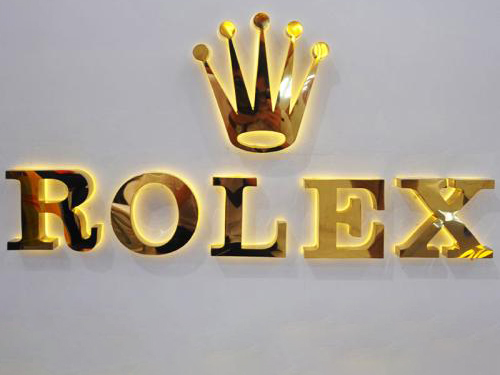 Titanium Mirror Backlit Signage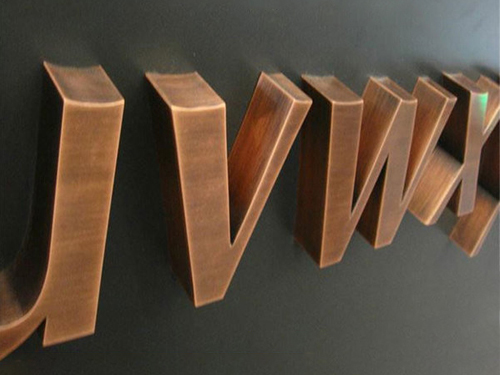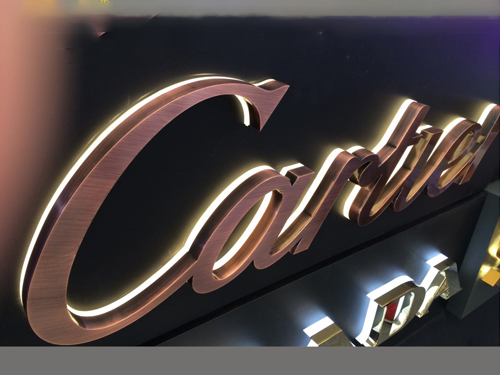 Copper antique Backlit Signage
Rose Gold Drawing Signage